Helping All Benefit from
The Unique Power of Lime
A wide range of specialist lime solutions
Lime is a natural, clean, unique product that has multiple practical applications. Our purpose is to help to help the agriculture, environmental, industrial and construction sectors benefit from the unique power of lime.
To achieve this, we develop specialist lime products for specific applications helping deliver effective solutions for our clients. Our R&D team are available to conduct testing and trials to develop new, innovative solutions using lime.
Specialist lime products
for
specific applications
Extensive Distribution Services
Delivering on time, everytime
Our service and delivery teams ensure you get what you need on time. We provide just-in-time delivery for large industrial clients and civil projects.
Delivering to 32 counties
We deliver to the 32 counties in Ireland and export internationally. We operate a specialist fleet of tankers and tipper trucks.
We support emergency orders
We have the agility and capability to support emergency orders. Delivering what you need, where you need it, when you need it.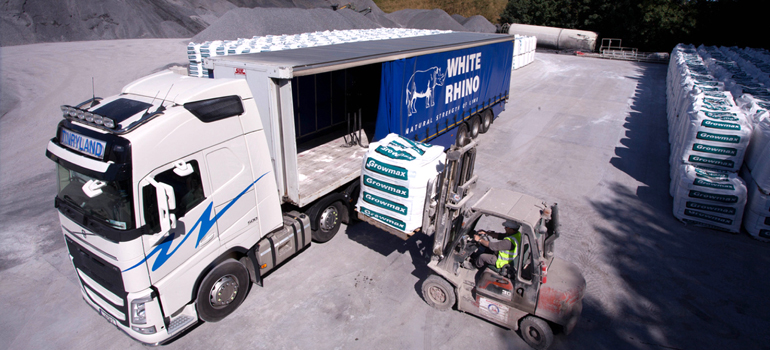 Technical Support
Our team advise farmers, builders and industry in their ongoing use of lime.
Get in Touch