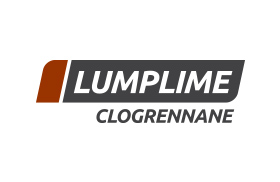 Snapshot
Product type:
Consistency:
Delivery:
Buy:
Quick Lime
Lumplime
Tipper Truck 
Direct
REFINING MINERAL ORE
USE LIME FOR A COST EFFECTIVE SOLUTION
Lime is used in the refining of Bauxite into Alumina as part of the Aluminium making process. By adding lime to the process, producers are able to create a product which is purer and therefore more cost effective. The quantity of lime required is largely dependent on the Titania content of the raw bauxite.

We can facilitate
large volume orders of lime

We deliver lime around
the clock, every day

We monitor your silo
level of lime and schedule
JIT delivery
buy direct from Clogrennane Lime
Tell us about your requirements and we'll advise on the best solution for your needs.
Contact us