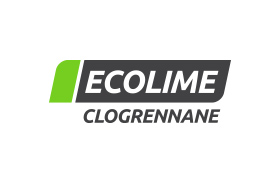 Snapshot
Product type:
Consistency:
Delivery:
Buy:
Quick Lime
Coarse or Fine Powder
Bulk Tanker
Direct
FLUE GAS TREATMENT
ECOLIME FOR DESULPHURISATION AND SCRUBBING
The Ecolime family of products (Ecolime, Ecolime P, Ecolime G) was developed specifically to cleanse waste gas, before emission. Flue gas treated with Ecolime minimises air pollution and aids in complying with environmental standards. We can review your needs and recommend a suitable product.

Removes sulphur
based contaminants
Cleans acidic flue gas
for a healthier environment

Used in waste-to-energy,
cement and electricity
generation industries
buy direct from Clogrennane Lime
Tell us about your requirements and we'll advise on the best solution for your needs.
Contact us