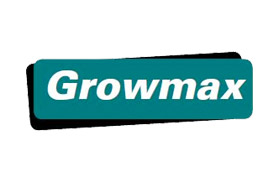 Snapshot
Product type:
Consistency:
Available:
Buy:
Quick Lime
Granules
1.5ton Pallets
Local Co-ops & Agri Merchants
INCREASE SOIL pH
BIGGER, BETTER YIELD
Today 60% of Irish soils have low pH. Growmax is the most effective product on the market for rapidly increasing pH. Achieve target pH and increase fertiliser efficiency by as much as 70%.

TNV & Calcium nearly
double that of granulated or
ground limestone

50% higher pH than
granulated or ground
limestone

Reacts immediately and
keeps acting for
up to 2 years
Features
REDUCE COSTS. INCREASE QUALITY & YIELDS.
Growmax helps achieve optimal pH levels, increasing yields, quality and therefore your bottom line. Expect to significantly increase slurry and fertiliser efficiency through its use. Growmax is fast acting – instantly reacting with moisture and so is ideal for conacre or leased lands.
TNV and Calcium content is more than 1.7 times that of granulated or ground limestone.
50% higher pH than granulated or ground limestone.
Reacts immediately and typically keeps acting for up to 2 years.
Spread yourself with standard equipment.
Suitable for grassland and tillage.
Helps to establish crops and grass in lower pH soils.
High Calcium content strengthens crops and helps prevent lodging.
Can apply on wet and hilly land unlike ground limestone.
Download Growmax Brochure
Compare
See the Difference


How to use
EASY TO SPREAD. IMMEDIATE EFFECTS.
Testing and determining requirements
Application will depend on soil type and the current pH level. Ideally test the soil's pH level to determine requirements (tests cost as little as €25). A pH of 6.3 is recommended for grassland and a pH of 6.5 for barley, wheat and maize. Remember, pH varies with the time of year and can be different in different parts of a field.
Almost all Irish farmland is acidic so even if you're not monitoring your pH levels, we'd suggest you apply Growmax to increase your returns. Best applied little and often; research suggests that small quantities of lime applied annually is more efficient than large quantities spread every five or ten years.
Applying the product
Spread with standard fertiliser equipment.
Spread 5 to 7 days before or after fertilising, ideally before.
Spread 7 to 10 days before or after slurry spreading, ideally after.
For tillage or re-seeding grassland, best to apply to seedbed and harrow in.
Can be surface applied to grassland or to a struggling tillage crop.
Do not spread on silage ground after closing.
Allow 21 days before grazing.
Wash spreader and tractor immediately after use.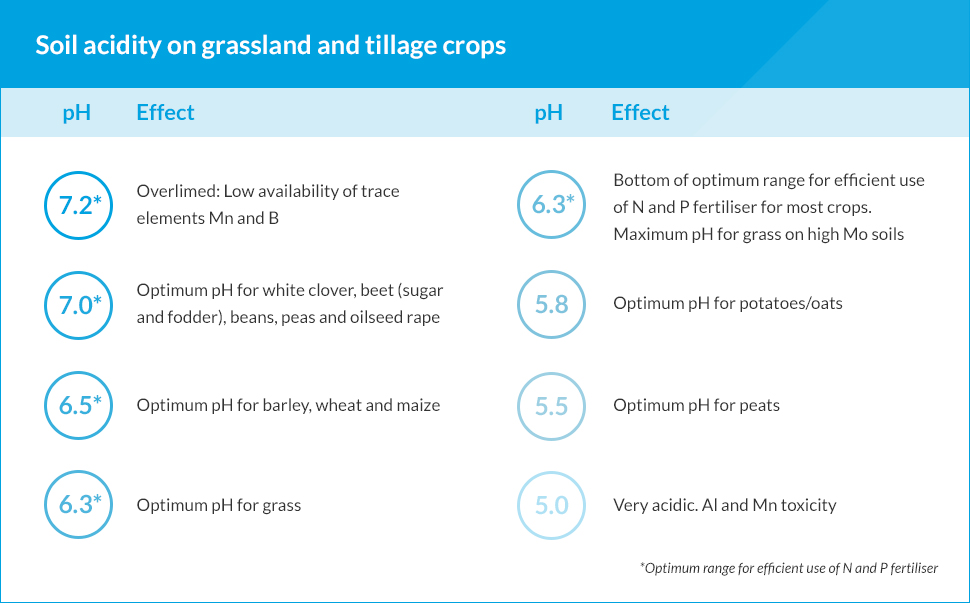 How it Works
Quick-acting soil improver
Growmax is a quick-acting, granular, lime based, soil improver. It's produced by burning crushed limestone in a modern lime kiln at 1,000 degrees Celsius for 24 hours. This delivers a product with a Total Neutralising Value of 160–170, compared to 90-98 for granulated or ground limestone.
Intensive silage cutting and grazing are depleting Irish soils of lime. Today 60% of soils have below target soil pH and soil tests indicate that 90% of soils have suboptimal fertility for grass growth. Low soil fertility equates to a loss of more than 1.5ton of grass dry matter/Ha per year i.e. approx. €300 per Ha per year.
Growmax is an alkaline material with a high pH. Therefore, with a single application, it rapidly raises soil pH. The high calcium content of 68% helps improve N, P and K uptake. It also promotes microbial life which aids release of plant nutrients from animal and plant litter.

Where to Buy
Available from co-ops and
agri merchants nationwide.
Need Advice?
Brendan Reilly, our Sales Manager, can advise on your specific needs or provide details of stockists in your area. Simply call Brendan on +353 87 7870097. Alternatively enter your query below and Brendan will be in touch soon.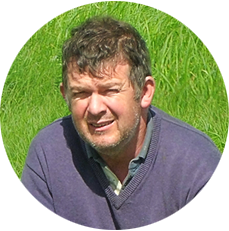 I am growing More Quality Grass
"I am a liquid milk supplier and now in times of volatile milk prices, efficiency is essential. I have been using Growmax for the last number of years. I find the best way to apply lime is little and often.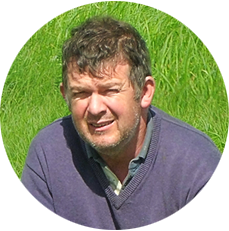 Growmax allows me to fully utilise my fertiliser and slurry. I have reduced my fertiliser spend. I am growing more quality grass therefore reducing my cost of production. Lime is overlooked on most farms. Correct pH levels is essential for any farmer serious about growing quality grass."
Patrick Doyle, Co. Wicklow