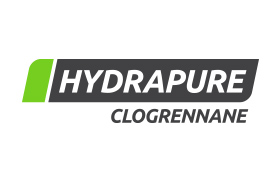 Snapshot
Product type:
Consistency:
Delivery:
Buy:
Hydrated Lime
Fine Powder  
Bulk Tanker, 25kg Bags or Large Sacks
Direct
DRINKING WATER TREATMENT
pH ADJUSTMENT MAKING WATER MORE PALATABLE
Lime makes water more palatable by adjusting the pH. Hydrapure is a Class 1 Grade A water treatment product which neutralises water acidity by raising the pH value.  It is used in very small quantities near the end of the water treatment process to effectively 'polish the water', making it fit for human consumption.  Lime requirement for finished product is 10-15ppm per litre.

Neutralises water acidity by raising the pH value

Maintains a neutral pH

Less expensive than sodium hydroxide
buy direct from Clogrennane Lime
Tell us about your requirements and we'll advise on the best solution for your needs.
Contact us